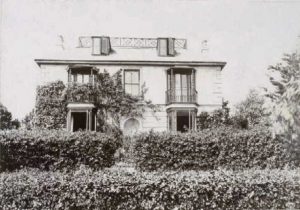 Welcome!
My writing focuses on the relationship between twentieth-century art and literature, principally now on the Bloomsbury group.
My novel Talland House was shortlisted for the Impress Prize (2017), Fresher Fiction Prize (2017) (as Who Killed Mrs. Ramsay?) Retreat West Prize (2018) and Eyelands Prize (2018). The heroine is Lily Briscoe from Virginia Woolf's To the Lighthouse. Set between 1900 and 1919 in picturesque Cornwall and war-blasted London, Talland House depicts Lily's emotional journey in becoming a professional artist: her loves and friendships, mourning her dead mother, and solving the mystery of Mrs Ramsay's sudden death.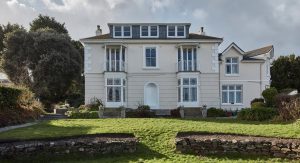 A short story 'Cult Love' was 'Highly Commended' by the National Association of Writers'
Groups 2018.
Academic books include Border Traffic, The Dictionary of Feminist Theory (the first edition of which was named 'outstanding academic book of 1990' by Choice), the best-selling Modern Feminisms, Feminism and Film, Modernist Women and Visual Cultures: Virginia Woolf, Vanessa Bell, Photography and Cinema, EUP, Snapshots of Bloomsbury: the Private Lives of Virginia Woolf and Vanessa Bell, Rutgers UP, and editor of The Edinburgh Companion to Virginia Woolf and the Arts, EUP 2010. Radical Space (co-ed.) D. Shaw, Rowman & Littlefield, 2016. http://youtu.be/mwdMJJjGVz4