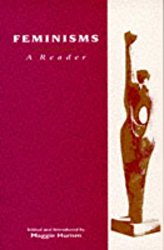 I was in the founding year of the University of East Anglia reading English. See my interview: https://www.youtube.com/watch?v=s7-Ple2f8-8 followed by a PhD on Paul Goodman the American polymath poet, novelist, playwright, psychoanalyst, town planner, critic and libertarian activist. The research introduced me to the US and, while remaining a UK academic, I have been a Visiting Scholar and professor at the universities of Massachusetts, San Diego, Stanford and Rutgers, and given keynote and plenary papers in Brazil, Bulgaria, Egypt, Holland, Israel, Italy, Mexico, Norway, Poland, Portugal, Slovenia, Spain, the US and elsewhere. https://uel.academia.edu/MaggieHumm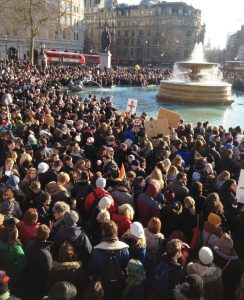 Active in feminist politics all my life, I was Co-Chair of the British Women's Studies Association, and founded the first full-time undergraduate UK Women's Studies degree. My professional activities include Panel Member Research Assessment Exercise; Co-organiser Modernism Research Seminar Institute of English Studies; Co-Director Centre for Cultural Studies Research UEL; and currently Executive the Virginia Woolf Society of Great Britain.
To transition to creative writing, I gained a University of East Anglia/Guardian Diploma in Creative Writing followed by mentorship with The Literary Consultancy. I contributed a programme note for the 'Woolf Works' ballet at the Royal Opera House and a catalogue essay for the major Woolf exhibition at the newly reopened Tate St Ives in Spring 2018, speaking there at an April conference 2018.
http://www.tate.org.uk/whats-on/tate-st-ives/exhibition/virginia-woolf/virginia-woolf-art-and-ideas
Facebook and Twitter: https://twitter.com/maggiehumm1 and https://www.facebook.com/maggie.humm.7